Socially Responsible Cannabis
---
For people seeking physical and emotional relief,
Trail Blazin' is the socially responsible cannabis provider of consistent and reliable medical-grade products offering consumers viable alternatives to promote their endocannabinoid systems because...
Life's getting better!

 
There are 3 pillars to any Socially Responsible operation:
| | | |
| --- | --- | --- |
| Sustainability | Company | Community |
| We made lighting choices that reduce our energy usage by 60% and created a water reclamation system, reusing 95% of our water. | "Be the change we wish to see in the world" is something that we say a lot around here. | Trail Blazin' is deeply dedicated to our community and participates as an active member of many associations. |
|   | It's not enough to hire a diverse group of people; we need to make sure that POC, women and queer folk are in decision making positions! | We've also run over 600 pesticides and heavy metals test over the years. Keeping consumers safe. |
We have to do our part to take care of Planet Earth!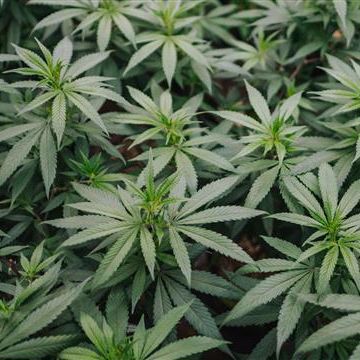 Our 'Socially Repsonsible'
Deep Dive
"By blazing our own trail, we have been able to hold our original values, setting us apart from others, and more importantly, allowing us to sleep at night."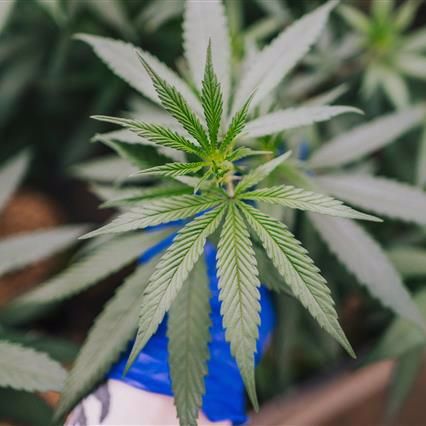 A Pesticide Testing Timeline
What you need to know about Washington State's transition into mandatory pesticide testing. 600+
Pesticides & heavy metals tests conducted. 4+
Dedicated recycling programs! 2 Bins
Of happy, healthy worms—munching on coffee grounds and fan leaves. Water
Reclamation Systems designed in-house.
As a socially responsible company,
Trail Blazin' gives ethical consideration to our team members, community, environment, and consumers as well as our profits. From our supply chain to the cleaning products we use and the humans we surround ourselves with, Trail Blazin' is proud of the choices we make for the greater good.